Jaipur| After the widespread infections of COVID-19 pandemic in the state, Rajasthan government has declared a complete lockdown in the state with all private and commercial vehicles being put on hold. A notification was issued for the same by the government on 23rd of March. However, government has formed a regulatory to give permissions for private and commercial vehicles under extreme circumstances.
A format has been designed to get the permission for plying the vehicles under the said circumstances via email. The format of the permission is being attached herewith.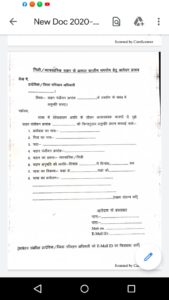 Once the permission letter is completely filled, it can be sent to the concerned transport authority via e-mail. The email list is also mentioned below: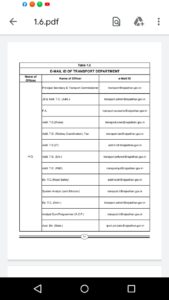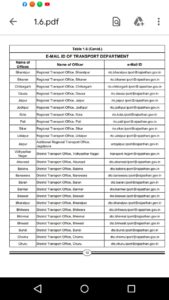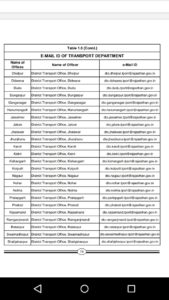 Once the mail is received by the concerned authority, a flying squad will visit the location mentioned on the letter, and will look into the case as to whether the permission is to be given or not based on the circumstances. Once, they are satisfied, the vehicle will be allowed to ply.