Moody's Investors Service downgraded India's sovereign rating from 'Baa2' to 'Baa3' for the first time in 22 years saying there will be challenges in the implementation of policies to reduce risks of a sustained period of low growth and worsening fiscal position. Moody's future outlook for India is also negative citing the growing burden of interest payments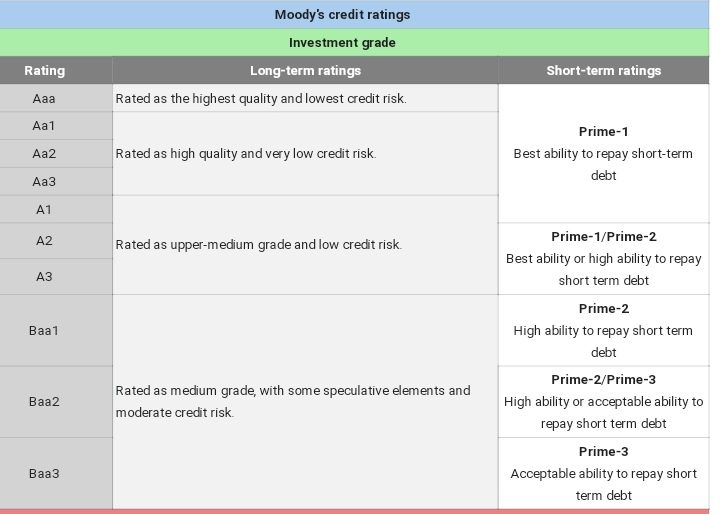 The downgrade from Baa2 to Baa3 means that the country has a lower rating of "Acceptable ability to repay short term debts ". This implies that if the Indian government or an Indian company borrows money from the international market it has low chances of paying back the loans.
Moody's in its release said, that the COVID-19 pandemic is not the sole cause for the downgrade.
"Although large private sector savings and long government debt maturities provide some stability and resilience to shocks to the cost of debt, interest payments comprised about 23% of general government revenue, the highest interest burden among Baa-rated peers and around three times the Baa median."-Moody's Investors Service
Moody's has been historically always the most optimistic about India. The last time it downgraded India's rating was after the Pokhran Nuclear tests on June 19, 1998.
What are the main reasons for the downgrade?
One of the main reason for the downgrade may be a weak implementation of economic reforms since 2017. There's also raising stress within the economic sector. India has also seen relatively low economic growth over a sustained period.

What are the implications of the downgrade?
It becomes costlier for the Indian government as well as Indian companies to raise funds as the world sees such debt as a riskier proposition.