A 12-story building housing the offices of Qatar-based Al-Jazeera and US-based Associated Press was destroyed within seconds today in an Israeli missile attack. The owner of the building was given advance warning. Subsequently, the building was evacuated and the area cleared in time.
Yet, a Palestinian journalist was wounded as debris and shrapnel flew dozens of yards away from the site of the attack. Israel alleges that the building was also being used by the militant outfit Hamas.
The Israel-Palestine conflict is a 100-year old issue. However, violence erupted when many Palestinian families were threatened with eviction by Israel. There have been nightly clashes between Israeli police and Palestinians since the start of the holy month of Ramadan.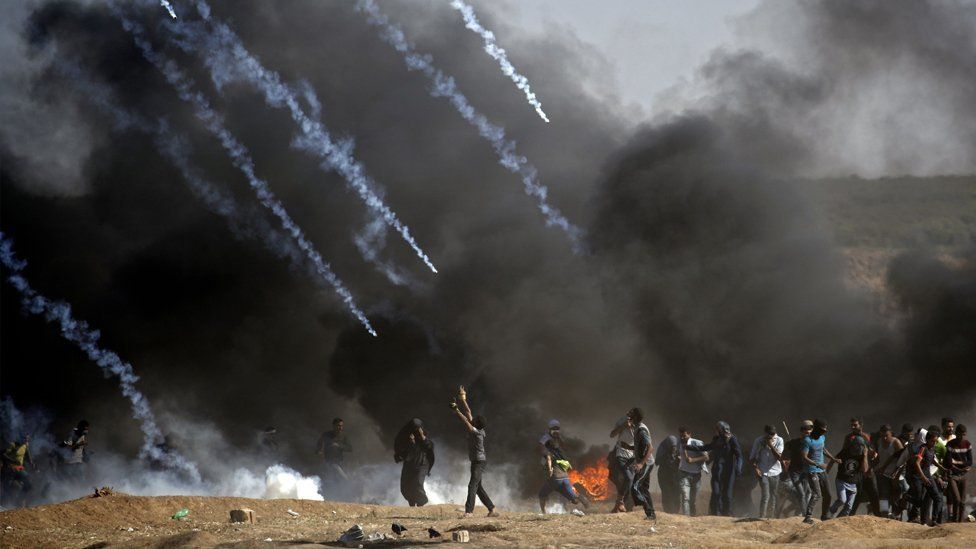 Rockets and missiles have been raining down from the skies on both sides causing extensive damage and suffering. It is the Palestinians who are again suffering the most in this conflict between Israel and Hamas which controls Gaza.