With a bronze in graphic designing,Shweta Ratanpura becomes the first Indian woman to get a medal a the World Skills event.
The event was held in Russia and was attended by 63 countries. hanks to Shweta and other 18 participants, Indian ended on number 13 with 1 gold, 1 silver and 2 bronze medals. The other 15 were awardedmedals of excellence.
Recognizing their achievement, the skills Ministry released a statement on Friday, which said :
Blazing a trail of glory for India at the global stage, the 48-member Indian team returned with the best-ever finish at the WorldSkills International Competition 2019 in Kazan, Russia by winning 19 medals and medallions of excellence.
Apart from Shweta's bronze in graphic designing, Indian won a silver inweb technologies, another bronze injewellery and a gold inwater technology.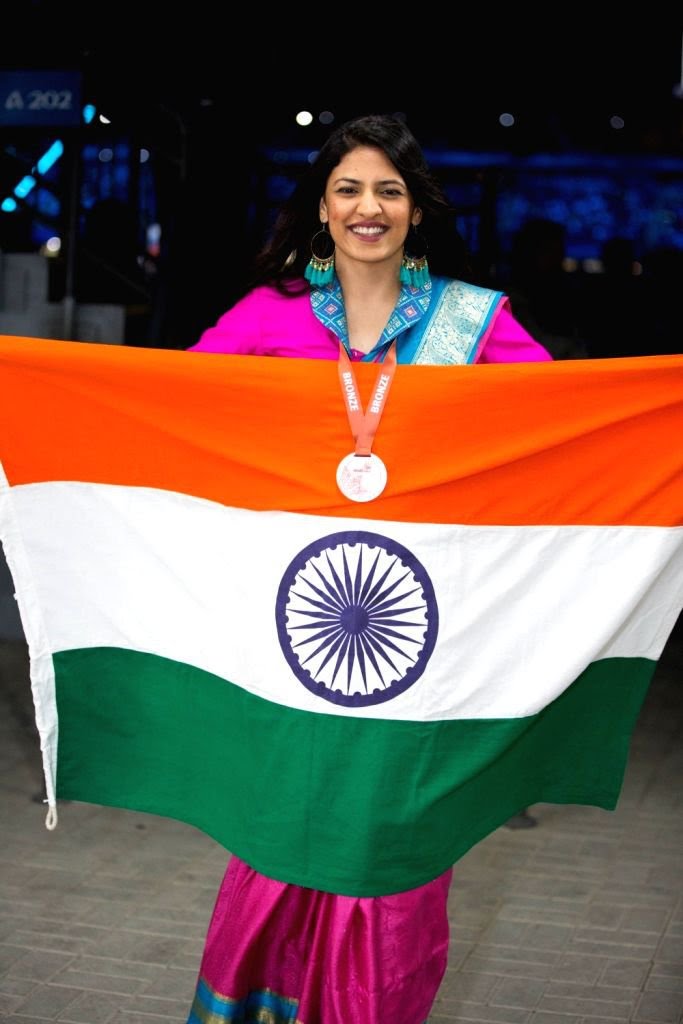 This is India's best performance at the event so far, and is an improvement from last year's rank – 19. We couldn't be prouder.