Even as SC Chief Justice Ranjan Gogoi expressed concern over reports of people in Kashmir not being able to approach the High Court, the Supreme Court today allowed senior Congress leader and Leader of Opposition in Rajya Sabha Ghulam Nabi Azad to visit Jammu and Kashmir and file a ground report on the situation in Kashmir.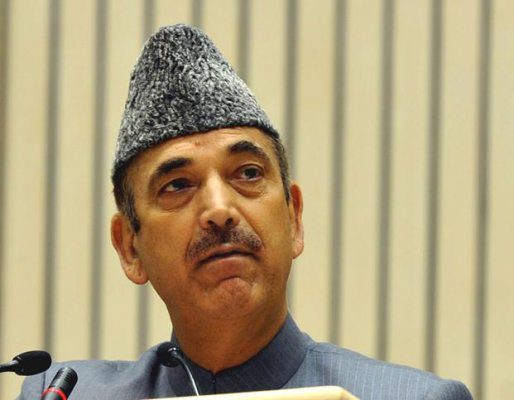 The apex court has asked Azad to interact with the people, check on their welfare and file a ground report on the situation in Kashmir.
Earlier Chief Justice of India Ranjan Gogoi has said if reports of Kashmiris being blocked from approaching the High Court is true, it is a matter of grave concern. The CJI said, "If the requirement arises, I may myself visit Jammu and Kashmir".
Ghulam Nabi Azad has been allowed to visit Srinagar, Baramulla, Anantnag and Jammu. the apex court has also directed him to refrain from making any political speeches or hold any rally there.
Ghulam Nabi Azad had on Saturday moved the Supreme Court, seeking permission to visit his home state to enquire about the well being of his family members.
Ever since the abrogation of Article 370 and turning the state into Union Territory, several reports have been coming in about police excesses and uprisings in different parts of the state.