The problems for Shivraj Singh are not ending day after day. Soon, after the formation of a new cabinet, a RTI revelation of death toll fudge has created panic for his government.
As per the information revealed by RTI activist Ajay Dubey, a large discrepancy has been found in the death toll being accounted in Indore. The RTI revealed that the deaths are not being reported for not less than 40 days.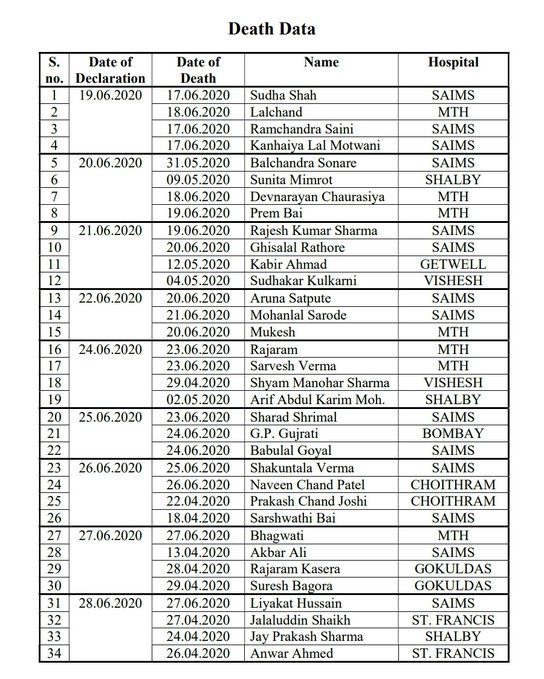 RTI activist has blamed the state government for fudging the death data and claimed that many such fudging is going on in the state.
After the outbreak of Corona, various allegations have been put upon on state government ranging from corruption in the name of flour to the hefty bills for corona patients.