India is playing her first day & night Test match in Eden Gardens, Kolkata with Bangladesh today. The Test match which is to be played with a pink ball instead of the general red ball used in Test matches is a fresh effort being made by BCCI to popularise Test matches and make the stadiums fill up.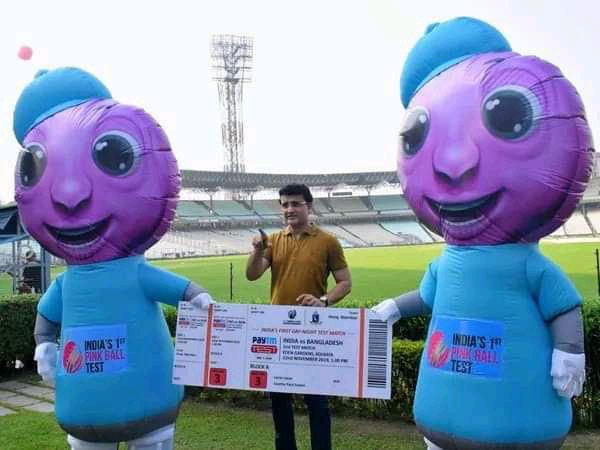 BCCI has long resisted the latest innovation in Test cricket but Saurav Ganguly who recently took over as the new BCCI President looks in the mood to bring in a number of reforms to make the game of cricket more exciting.
In recent years there has been a declining trend observed in the TV viewership of cricket matches, especially the Test matches. Day and night Test matches are expected to bring in more crowds in the stadium and also increase the TRP for the broadcasters as offices, schools, and colleges get closed and people become free in the evening for leisure activities.
Tremendous atmosphere at Eden for the pink test @JayShah @bcci pic.twitter.com/grlVcCBe4x

— Sourav Ganguly (@SGanguly99) November 22, 2019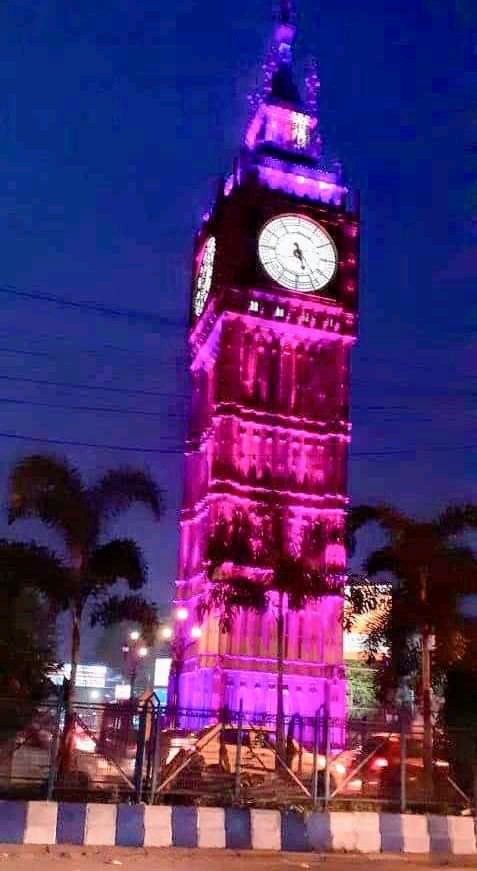 Kolkata on the eve of India's maiden pink-ball Test match looked completely decked up with the color pink, Right from the Howrah bridge to the famous rosogolla sweets, everything was colored pink. Already the first three days of the Test match have been sold out and looks to be massive hit even before the first ball has been bowled.