Many cricketers criticize the newly inaugurated stadium Motera pitch calling it very spin friendly.
England's ex-cricketer Michael Vaughan said that pitch was not deemed good enough for Test cricket and warned ICC that it will be named toothless if not taken action. "The longer powerful countries like India are allowed to get away with it, the more toothless the ICC will look," said Vaughan. He termed India's win a shallow victory. Showing lack of confidence in ICC Vaughan said that 'the governing body is allowing India to produce whatever they wish and it is Test cricket that is getting hurt.'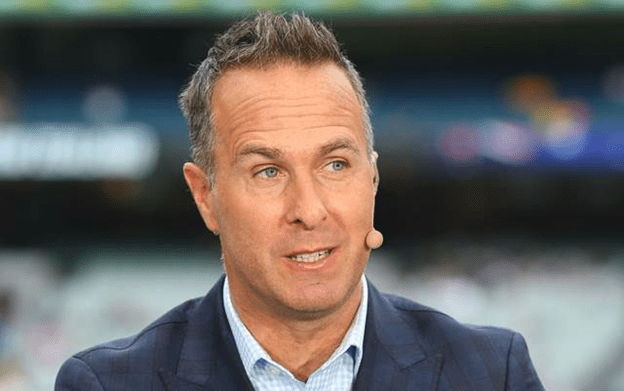 Appreciating team India Vaughan said "The home team is much better equipped to deal with the conditions" continuing his praise for team India he said "India showed their skill. We are not being fair if we do not accept that their skills levels in those conditions are far better than team England. He said the If we have The World Test Championship then you need to deduct points for producing surfaces that are not deemed good enough for test cricket.
Another England captain Alastair cook said that batting was near impossible on the newly-laid strip, further adding said "We saw a stat that says this pitch has spun more than any other pitch in India. there's been so many other balls that have gone straight on as well. So that means when it is turning, it is turning miles"
Indian cricketer Manoj Tiwary said that it was a poor advertisement for test cricket.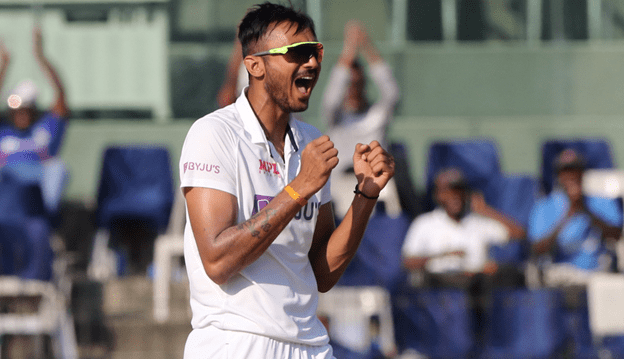 Earlier, England won the toss and elected to bat. In the first innings England performed very poor and were knocked out for 112 in 48.4 overs. Zak Crawley was the only batsman to score a half century. Replying to England's 112 team India had a good start with India's Opening batsman Rohit Sharma scored 66 runs with 11 boundaries. Though the rest of the team collapsed at 145. Off-season spinner & England's captain Joe root claimed his first five-wicket haul while conceding just 8 runs. Trailing with just 33 runs it was expected England to perform better and provide formidable runs for Team India to chase but opening batsman were bowled for duck. Indian spinner Axar Patel was the star performer claiming 6 wickets in first inning & 5 wicket in second inning, he was adjudged as man of the match.
Exclaiming his happiness over his performance Patel said "He was happy to contribute and pointed that his strength is to bowl wicket to wicket and not give room". He said that his teammates call him Wasim Bhai as his arm ball is lethal, referring to former Pakistani fast bowler Wasim Akram.
Indian winning captain Virat Kohli said. "To be honest, I don't think the quality of batting was up to standards. we were 100 for 3 and then got bowled out for less than 150. It was just the oddball turning and it was a good wicket to bat in the first innings. It was bizarre that 21 of the 30 wickets fell to straight balls, Test cricket is about trusting your defense. Lack of application ensured it was a quick finish".
Virat said that it was a "Bizarre game" which got over in 2 days.
Visiting captain Joe root said we were 70 for 2 but we didn't really capitalize on it. 250 on that wicket would have made it different. We will come back as a better team. The plastic coating on the ball gathered pace off the wicket. It was high-quality bowling as well. Both sides struggled on
that wicket. We don't define ourselves on a performance like this. We shouldn't have any baggage from the previous games going into the last game. We have seen with the ball in hand, we can pick up wickets.
This was Ishant Sharma's 100th test match and Ashwin picked 400th test wickets in the 77th match, the second-fastest to reach 400 test wickets after Muttiah Muralitharan and 4th Indian to achieve 400 milestones.
Meanwhile social media had a meme fest